All performances below of "Push and Shove" were performed from December 2012 - present. Most recent televised performances are on top. All credit goes to the original uploaders and television companies. 
Jimmy Kimmel Live
Edit
January 8, 2013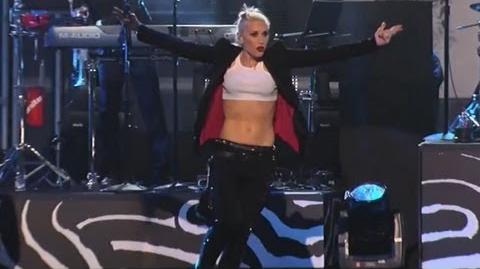 MTV World Stage
Edit
December 28, 2012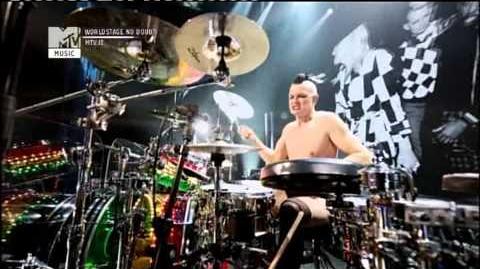 Ad blocker interference detected!
Wikia is a free-to-use site that makes money from advertising. We have a modified experience for viewers using ad blockers

Wikia is not accessible if you've made further modifications. Remove the custom ad blocker rule(s) and the page will load as expected.